Wedding season is here, now what do I wear?  Here are some of my favorite dresses from all price points and also a little cheat sheet if you're not sure what's appropriate for black tie, cocktail attire or semi-formal.
Black tie
Black tie does not mean the same thing to everyone. For some it means a long gown but for others it could be a fancy cocktail dress. Either way, if the dress is gorgeous no one will question the length. Here are a few great options: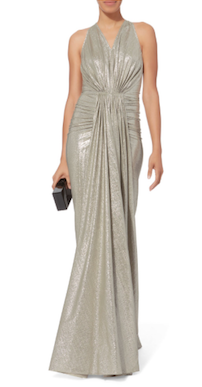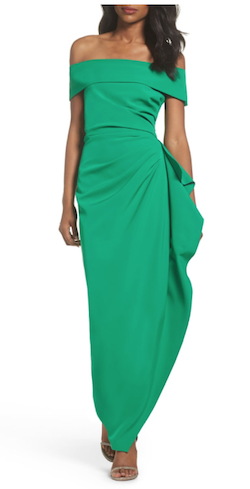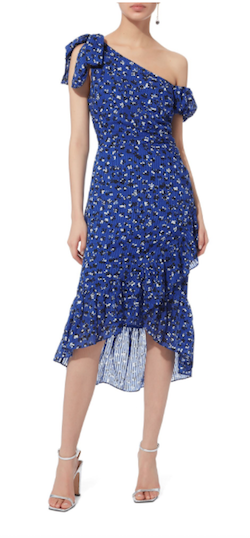 https://www.intermixonline.com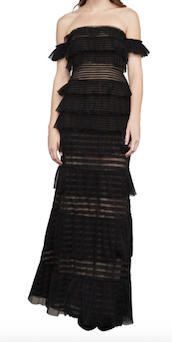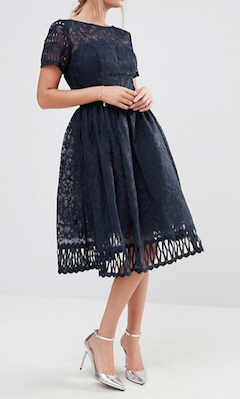 http://us.asos.com/chi-chi-london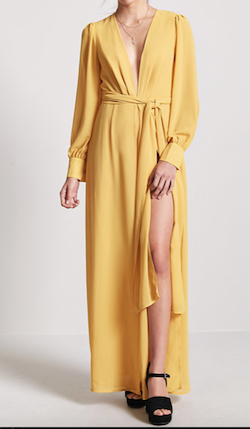 https://www.forever21.com/us/shop
Cocktail Attire
No need for a gown if the invite says cocktail attire. A beautiful midi to knee length dress will look fantastic!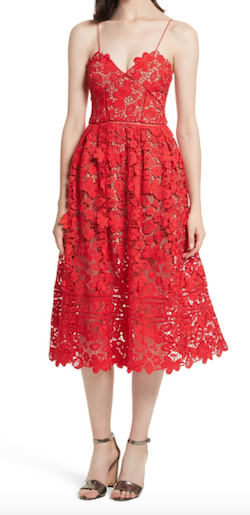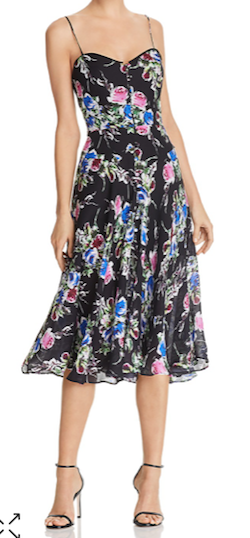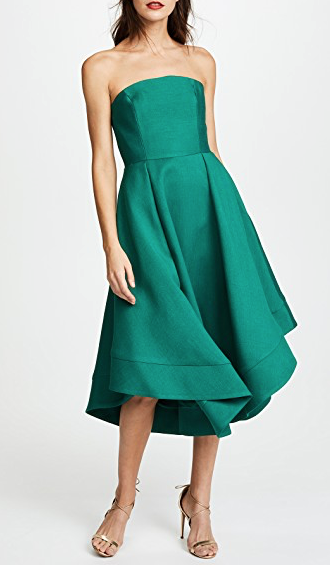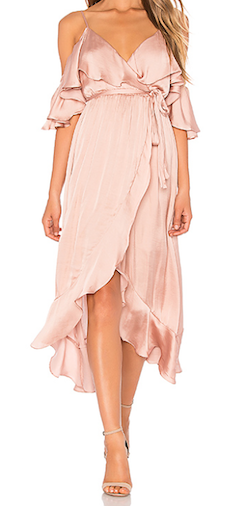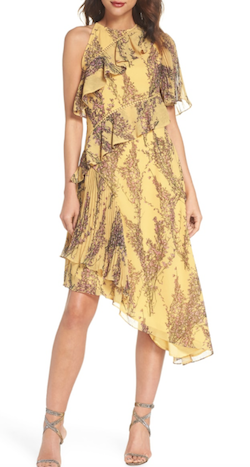 And one for my expecting mamas! So hard to find a nice dress when you're pregnant.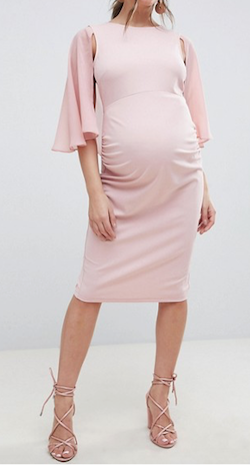 http://us.asos.com/asos-maternity
Semi-formal/Casual
Although semiformal and casual weddings are not exactly the same, women have a little more felixiblity than men. The location and time of event is important in this case and you can step out of the box by going for a dressier jumpsuit or a two piece outfit.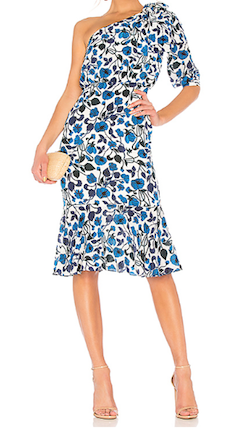 https://www.thereformation.com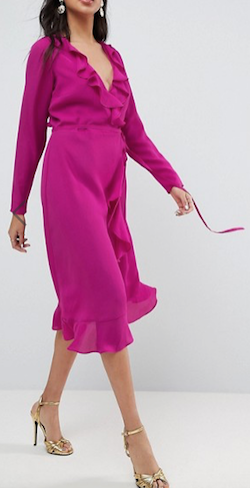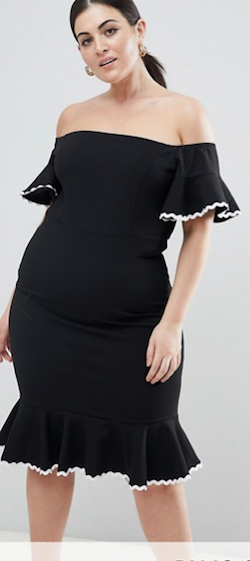 http://us.asos.com/john-zack-plus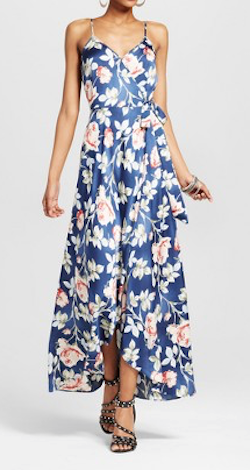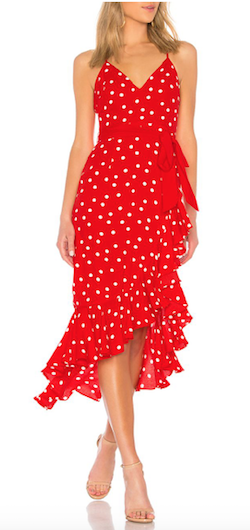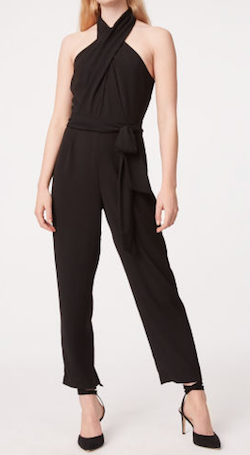 Flowy maternity dress for those hot summer weddings.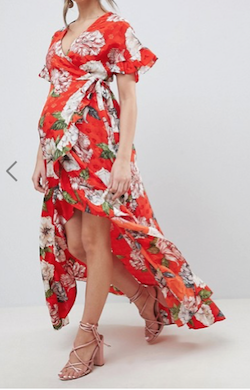 http://us.asos.com/asos-maternity