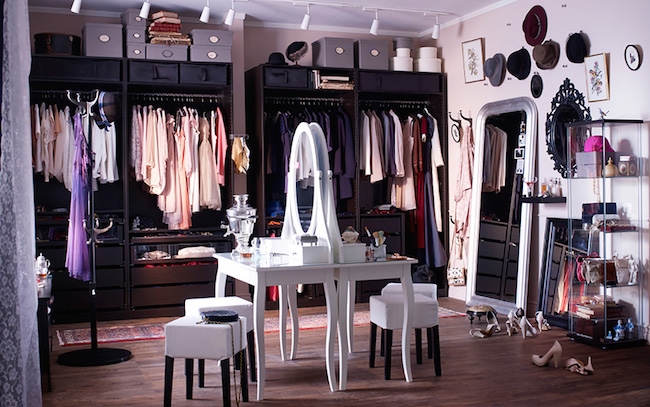 (Minimim 2 hours, $99 pr/hr)
Together we will go through your closet and decide what stays and what goes. Whether the clothes are damaged, outdated or just no longer fit. I will then mix and match what's left creating new looks you can wear right away. I'll take snap shots of the looks and will send them to you so you always have them on file to reference.You will also recieve a list with staple pieces you may be missing along with statement pieces that will enhance your style.
Your closet will be reorganized from top to bottom making it easier to get dressed everyday. It's important to be able to see everything in your closet in order to have the styling go more smoothly.