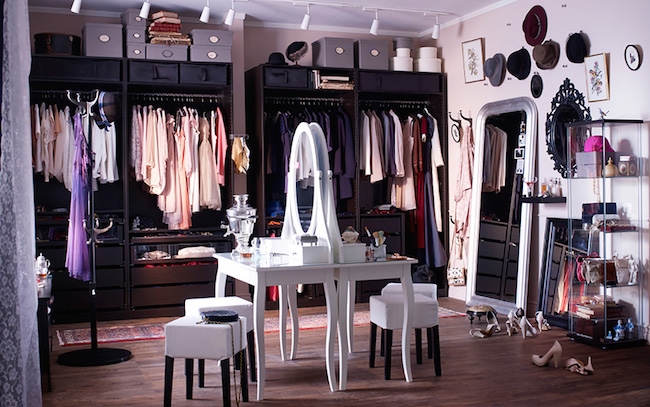 (Minimim 2 hours, $99 pr/hr)
Together we will go through your closet and decide what stays and what goes. Whether the clothes are damaged, outdated or just no longer fit. I will then mix and match what's left creating new looks you can wear right away. I'll take snap shots of the looks and will send them to you so you always have them on file to reference. Then we will go through any staple pieces you may be missing.
Although I am not organizing your closet from top to bottom, it's more about your look, some rearranging will be taking place. It's important to be able to see everything in your closet in order to have the styling go more smoothly.
For an additional fee I can go shopping with or for you for the missing pieces. (Returns will be made for you if something does not fit correctly)